Sheriff Scott Jones' leadership has helped reduce crime in Sacramento County by 21% - dropping crime to the the lowest level in years while creating the most diverse & technologically advanced law enforcement organization in the region.

Jones has led the fight against gangs and drugs, has worked to engage young people, and is expanding programs to help deal with homeless problems.
Scott Jones: TRUSTED, HONEST & EFFECTIVE
News
Monday, May 7, 2018 11:34 PM
Chambers of Commerce endorse Sheriff Jones!
Scott Jones earns endorsement of Chambers of Commerce in
Folsom, Citrus Heights, Elk Grove & Sacramento.
---
Wednesday, March 28, 2018 3:59 PM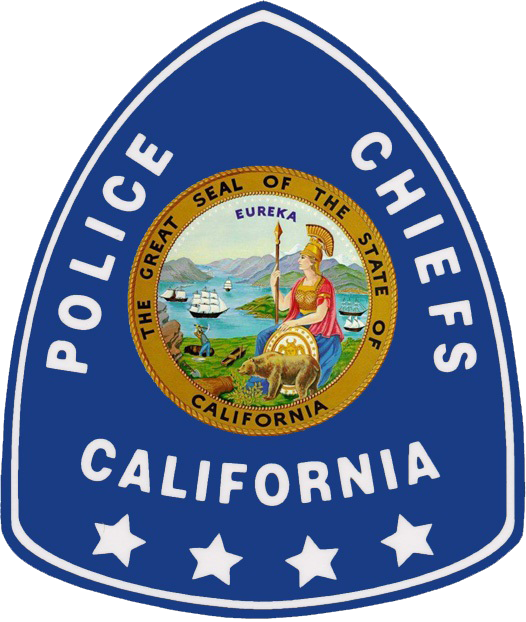 California Police Chiefs Association announced its endorsement of Scott Jones for Sacramento County Sheriff.
---
Thursday, March 22, 2018 8:24 PM
"We are proud to support you for in your re-election," President Todd Thiessen said. "The Association stands behind your proven leadership, vision, and direction you have take the department over the past seven years."
---
Saturday, March 10, 2018 7:56 PM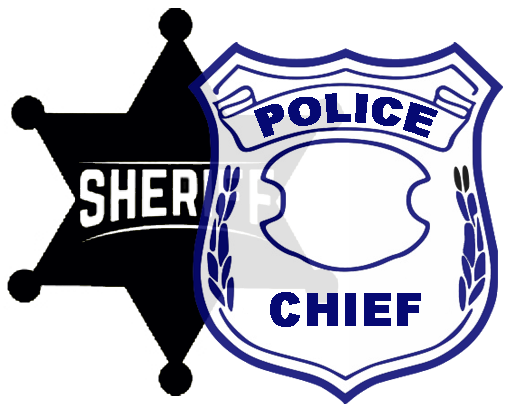 Sacramento Area Police Chiefs & Sheriffs Group Endorses Scott Jones for Sacramento County Sheriff.
Elk Grove Police Chief Bryan Noblett
Citrus Heights Police Chief Ronald Lawrence
Galt Police Chief Tod Sockman
Folsom Police Chief Cynthia Renaud
*titles for identification only
---
Saturday, March 10, 2018 7:33 PM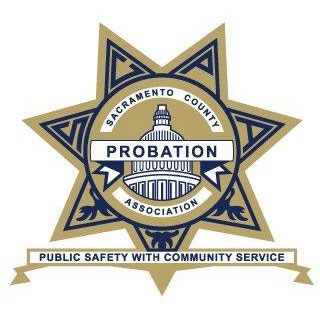 Sacramento County Probation Officers group endorses Scott Jones for Sheriff!